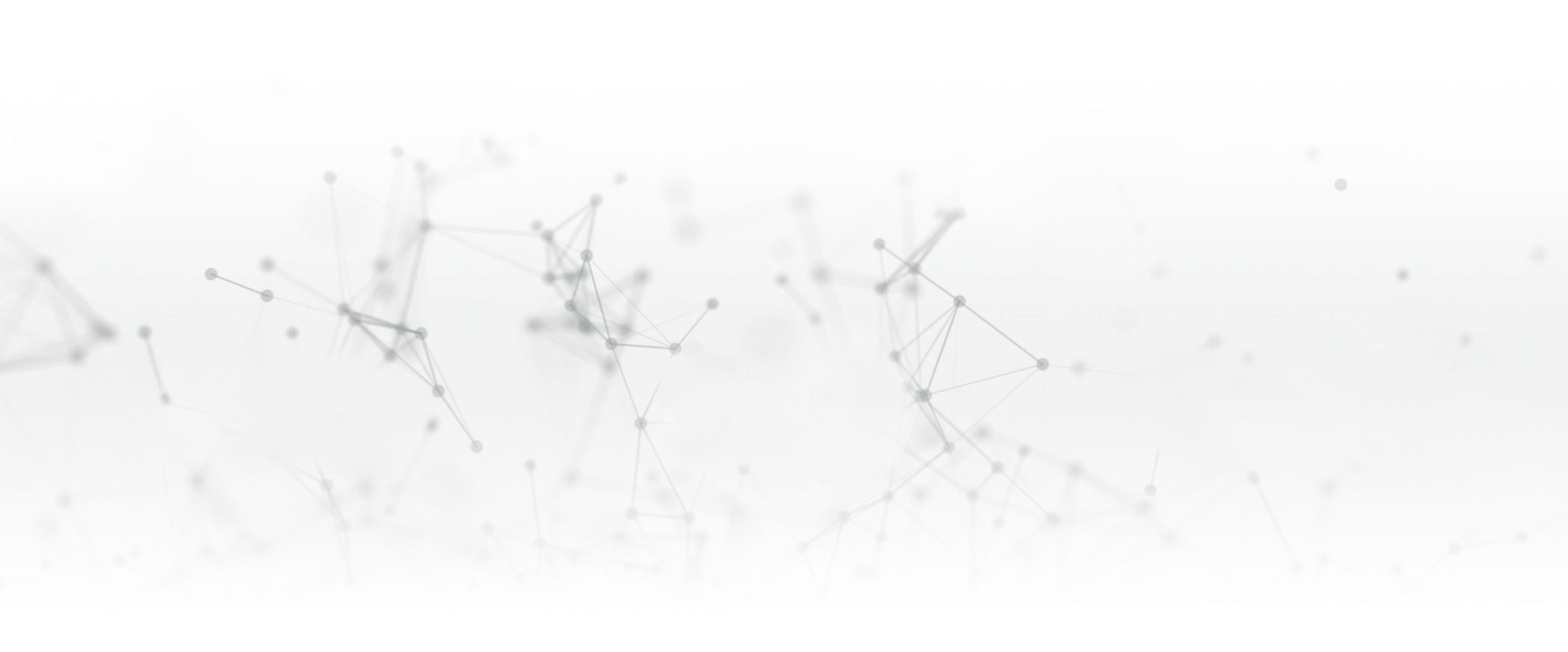 Rescom,

your textile partner
For over 30 years, your trusted partner for chemical solutions in technical textiles and industrial applications.
Continuously investing in chemical products, R&D for the textiles and leather industries, Rescom provides a full range of unique compounds for the fashion industry, sportswear, military and workwear, leather and synthetic leather, footwear, home decor, healthcare, automotive and constructions.
 OUR STRENGTHS
Exclusive formulations to meet your specific needs
Range of products safe and REACH compliant
Laboratory samples and application tests
High quality selected raw materials
Worldwide shipment
Quantity on demand from small drums to tankers
Our products tailored to your business
Rescom in the world
We distribute all over the world
Contact us
Quick contact
The Rescom laboratory creates custom-made products and can carry out the necessary tests to fine-tune the desired performances.